Follow all the latest articles, podcast episodes and projects from The Joyful Doctor here...
New Year, New You?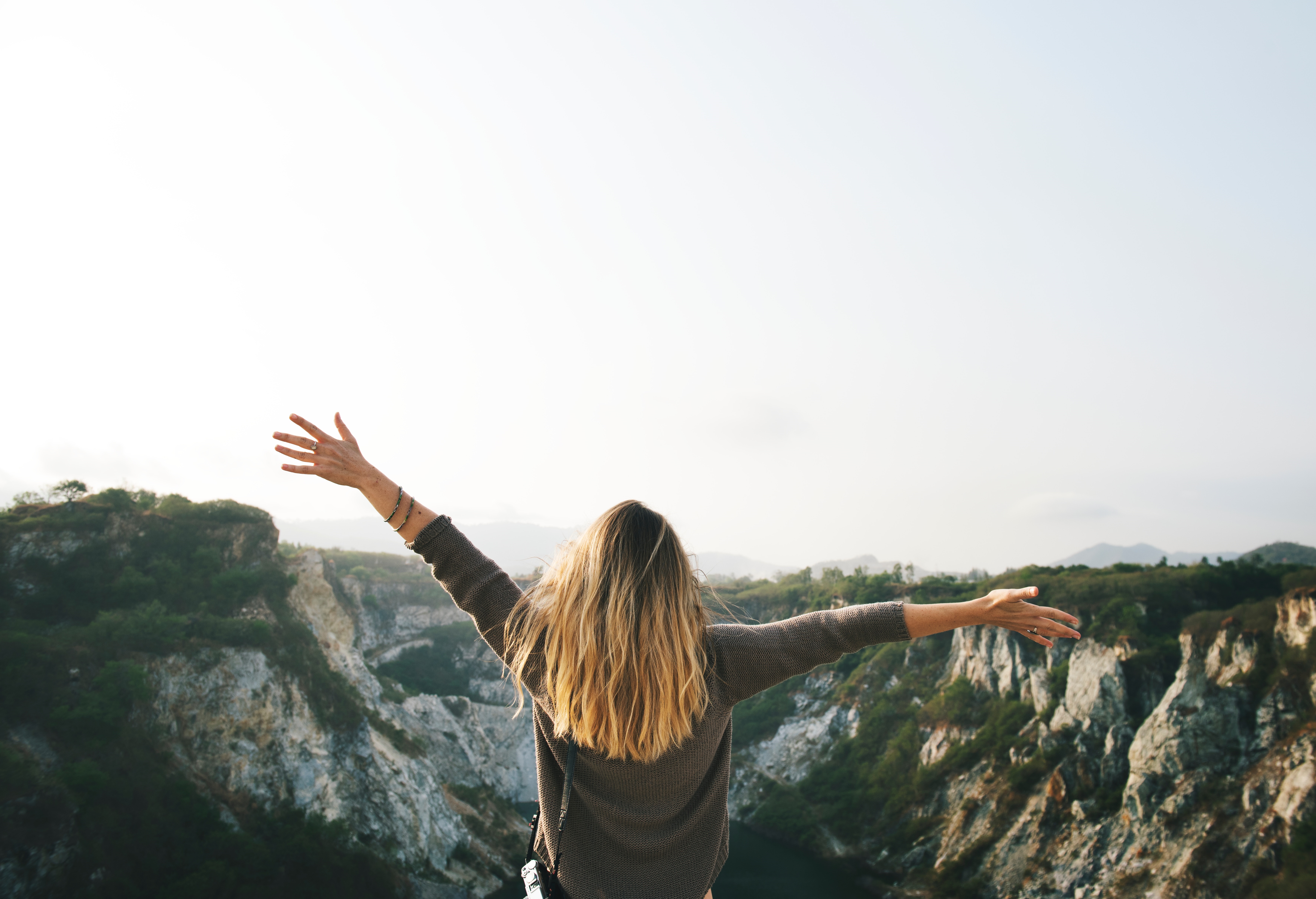 Do you embrace 'New Year's resolutions' or the setting of 'intentions' for the year ahead?
There is no denying, that the welcoming in of a New Year, tends to be a time of reflection...inviting a review of the year that has gone before, and planning, with anticipation, for the twelve months that lay ahead.  At this time of year, we can find ourselves thinking about how we can improve ourselves and our lives.
Whilst it can feel as if it will be useful, to review what has gone, it is helpful…