Follow all the latest articles, podcast episodes and projects from The Joyful Doctor here...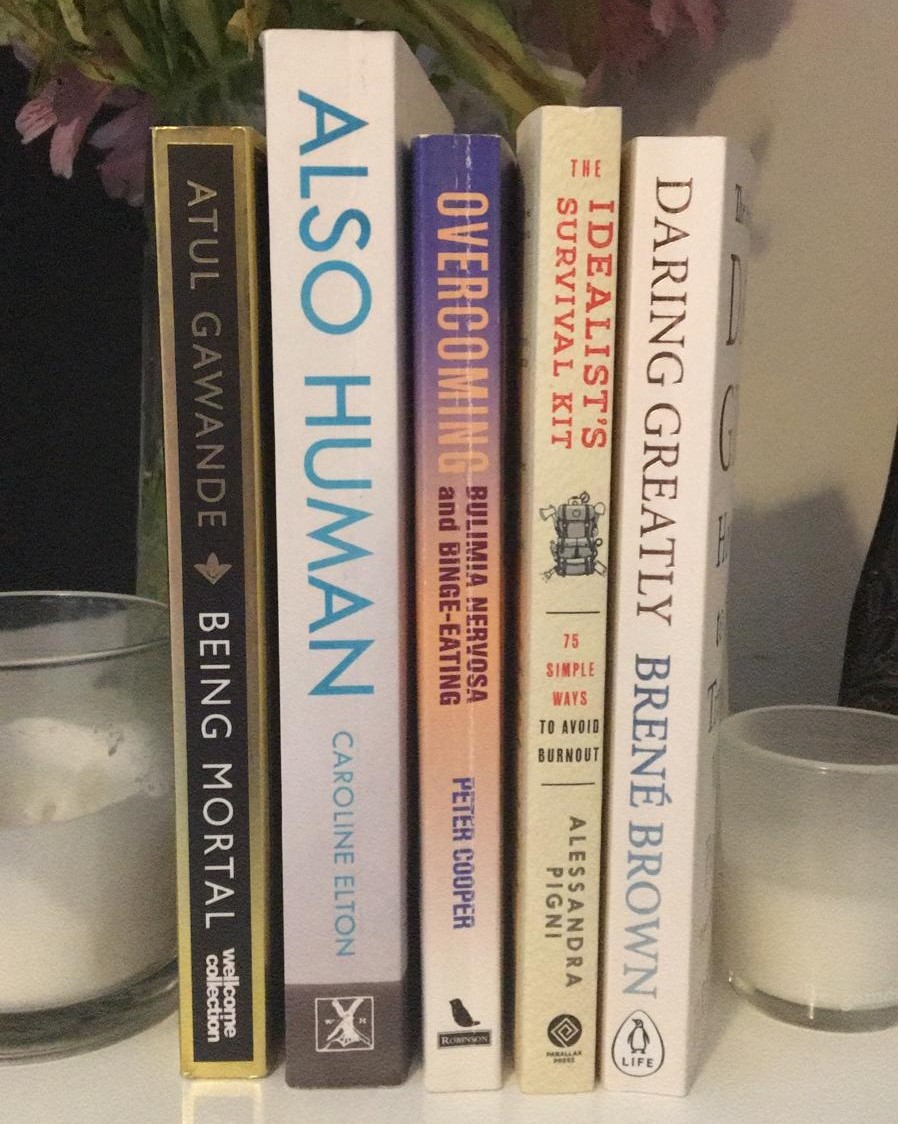 Here are the top five books I would like to recommend to doctors this World Book Day - some are written by doctors, some are written for doctors and some of them are just great books that could be helpful for you or your patients.
1. Being Mortal by Atul Gawande- a beautifully written book about the deeper and more meaningful side of things we experience as doctors.
2. Also Human by Caroline Elton - a book about her experiences as a psychologist working with doctors who are...