Follow all the latest articles, podcast episodes and projects from The Joyful Doctor here...
One car accident and two text messages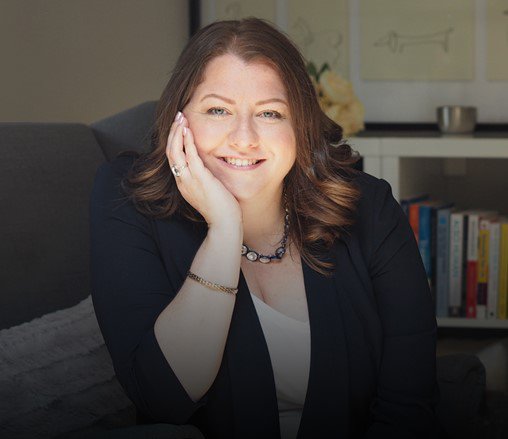 I received two messages this morning.
The first was from one of my lovely 1-to-1 clients thanking me for the work of The Joyful Doctor (a team effort truly but it's always so lovely to get positive feedback).  
The second message was from a friend forwarding on an article - about a GP with two young kids who sadly jumped to his death off a bridge in 2018.
I feel like the universe is letting me know I'm on the right path today. Helping doctors.
This is part of the response I wrote…