Follow all the latest articles, podcast episodes and projects from The Joyful Doctor here...
Mothers Day: the pinnacle of the infertility calendar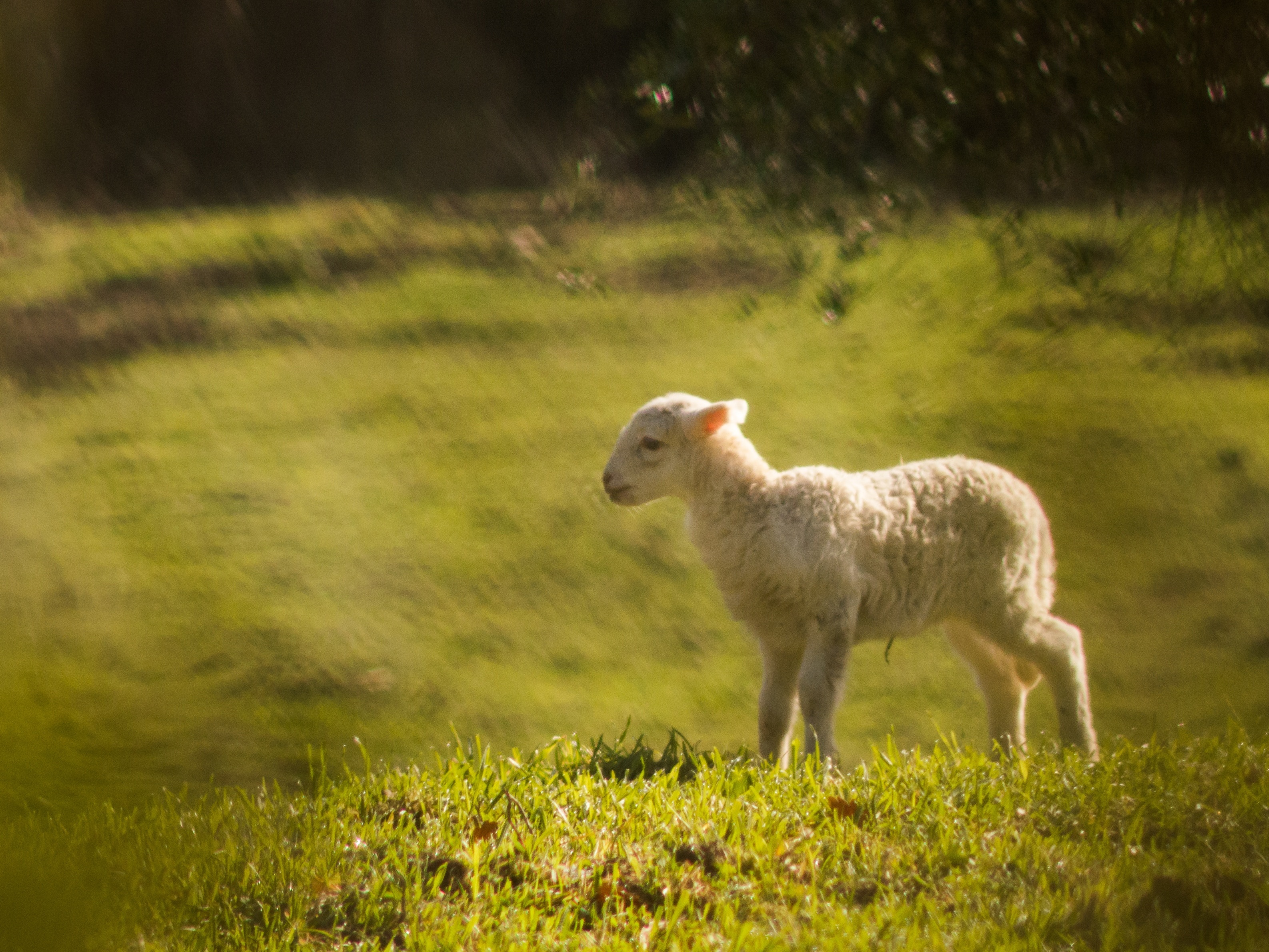 Spring starts to bloom:  the grass growing in lush green tufts and the leaves budding in preparation, for the grand reveal.  A time of the year associated with new life and new beginnings, as we emerge from the cold confines of a dormant Winter and life about us starts to stir.  For some though, it is also a time of dread.  For with the emergence of Spring comes an annual tradition, that many women find a real challenge:  Mother's Day.
As with Christmas, the build-up starts months in advan…