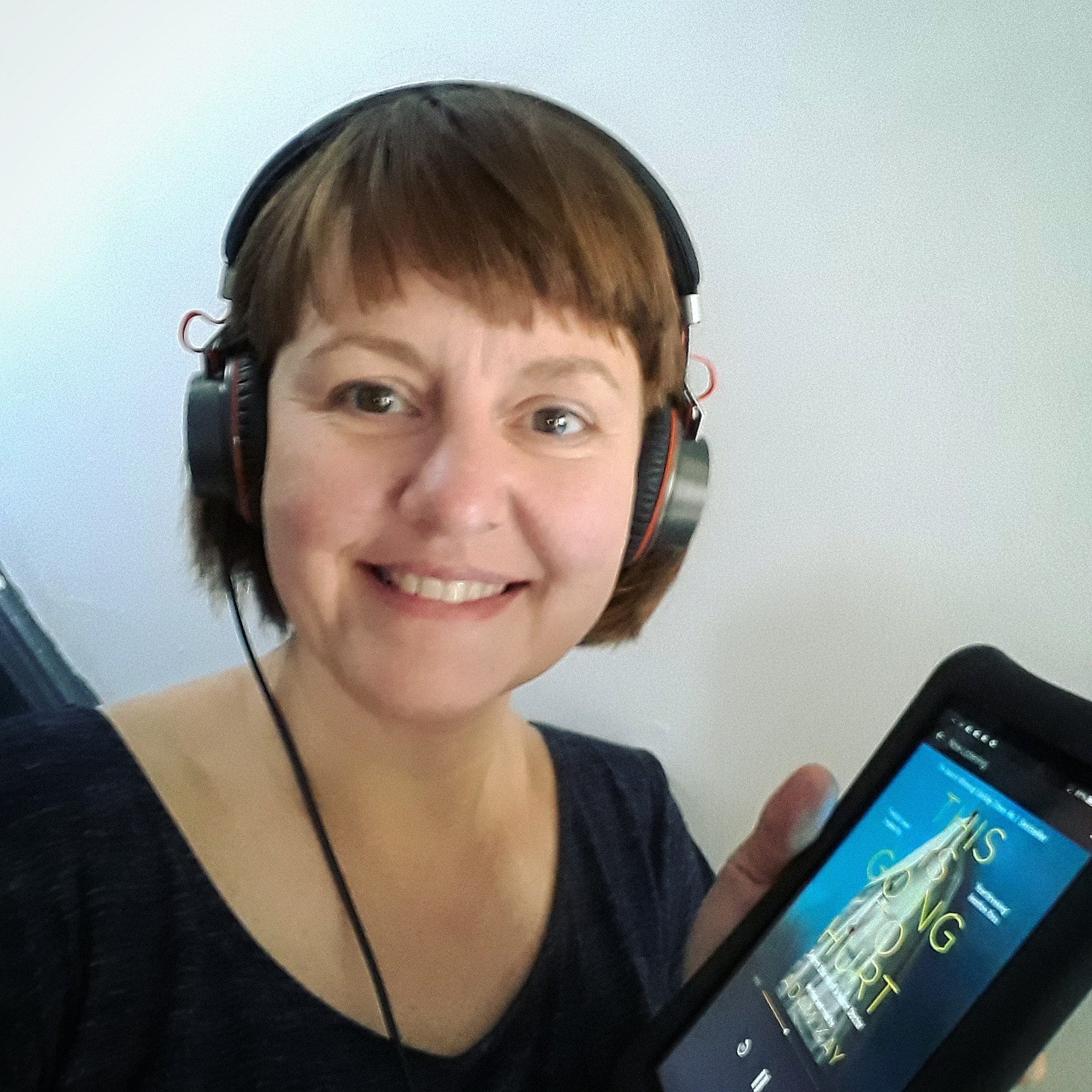 "Hello, I am the elephant in the room."
 This is usually my opening line when I introduce myself at Joyful Doctor events.
 To clarify, this bold statement is not a derogatory self-loathing reference to my physicality, but more of an ice-breaking, self-effacing reference to the fact that I AM NOT A DOCTOR as I introduce myself to an audience full of doctors.
Despite the fact that I attend these events as Head of Joyful Doctor Coaching, when faced with a room full of...