JOYFUL THERAPY WITH CAROLINE
In person, by phone, online, in your own home...
Hello! My name is Caroline.
If you are struggling
and would like some Joyful Therapy
please get in touch here
I have struggled with my own mental health and wellbeing over the years
and I have had therapy many times - so I know what it feels like
Going for therapy can be scary
You may have lots of questions about how it all works
You may not even know if you need therapy at all
Or maybe you know someone who has had some therapy and found it helpful
Whatever is going on for you... why not give it a try?
A bit about me...
 Dr Caroline Walker
Psychiatrist | Psychotherapist | Author | Speaker | Trainer | Coach
MBChB  MRCPsych  PGDipCBT BSc(MedSci)
Founder of The Joyful Doctor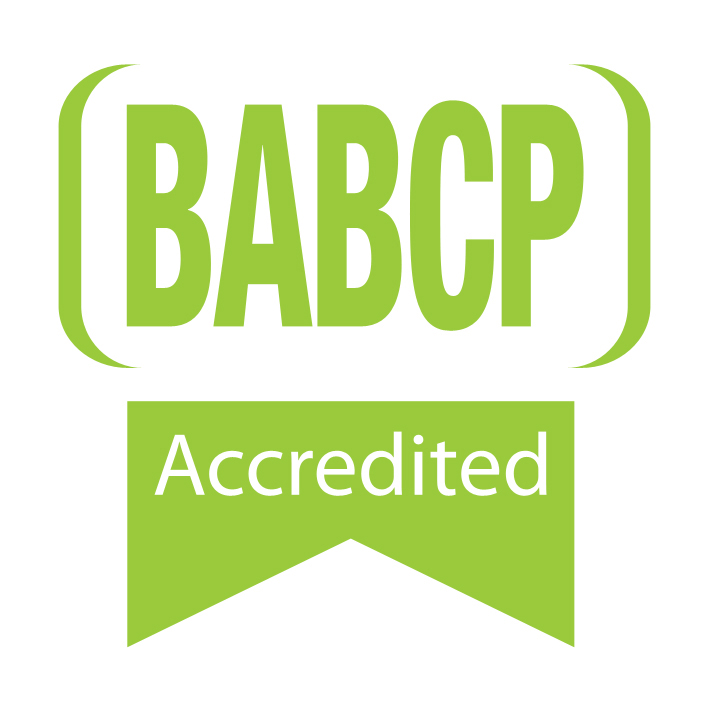 I qualified as a doctor in 2004 and specialised in Psychiatry and Psychotherapy (talking therapies).  This means I am an expert in diagnosing and treating mental health and emotional problems.  I have trained in a range of talking therapies including CBT (Cognitive Behavioural Therapy).  I am happy to offer you CBT or a more general supportive therapy depending on your needs.

I can offer you a friendly assessment and then if you would like to, we can keep working together.   Or I can point you towards further therapy with someone else.  I am experienced in treating all mental health difficulties, with particular expertise in treating:
High-stress professionals and executives
Health care professionals, particularly doctors
Depression, anxiety (all types!), stress and burnout
Obsessive Compulsive Disorder
Grief and Trauma related disorders
Low self esteem
Relationship difficulties
Addictions and unhealthy behaviours

I am happy to work with individuals of any age and background.  Please note, that as an Psychiatrist, I have a full understanding of the role that both medications and therapy may have in your recovery but I do not offer private prescribing services.  I will be happy to liaise with your GP, psychiatric team or other support systems wherever needed.  Letters and forms may incur an additional charge.
Where and How?
Home therapy room in Medway, Kent, ME8

By phone
Online
Or I can come to your home if this is helpful and convenient
Therapy Services
 Personalised - Private - Confidential
Home Assessment + Treatment 
From £247
 If you are interested in Joyful Therapy with me please complete my confidential enquiry form here
or call me on +44 1932 922 100
I will get back to you as soon as possible
I look forward to hearing from you soon!
Caroline x