LIVE EVENTS
Joyful Doctor LIVE! 2019 - London
We invite you to join our founder Dr Caroline Walker and her special guests, including award-winning comedian, author and former doctor Adam Kay, at...
Joyful Doctor LIVE! 2019 - London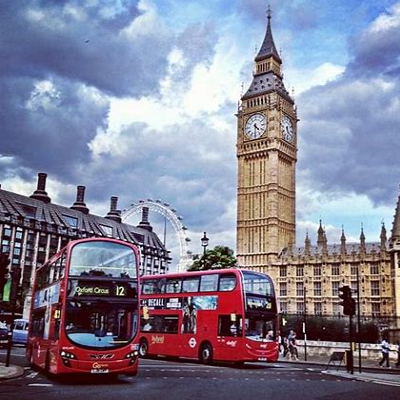 at the wonderful
Wellington Hotel
Westminster, London
Sat 12th Oct
09.30-16.30
Our joyful speakers will share with you
How to build the career of your dreams
How to manage stress and beat burnout
How to show 'Imposter Syndrome' the door
Included in your £97 ticket price:
Inspirational key note speakers
A selection of entertaining workshops
Coaching exercises you can use forever
Space and time to think about what you really want from your career
Networking with like-minded doctors who want more from life
Lunch and refreshments throughout the day
 
Sign up now for inspiring talks, entertaining workshops, and joyful conversations...
 Joyful Doctor LIVE! 2019 - London
12th October
One of our lovely speakers and attendees at this year's Sheffield event, Dr Vica Khromova, gives you a little taste of what to expect...
 Join Vica and many other inspiring doctors, exploring their own paths through life, at our London event on Oct 12th!
Feedback from previous Joyful Doctor LIVE! events....
"...really special and important event!"

Anon

Doctor

"The friendly atmosphere made it easy to share experiences with the other speakers and attendees"

Anon

Doctor

"Really life-affirming and gave me new ways of thinking/ approaching things"

Alice

Doctor

"I felt really re-energised and positive about my future afterwards"

Anon

Doctor